As part of my digital design project in first semester we were asked to complete a 22 page booklet on patterns and designs using illustrator. I'm not a huge illustrator fan (find the pen tool to be very annoying), and much prefer photoshop because I use it more often for editing photo's.
But here is how I got on with mr adobe illustrator;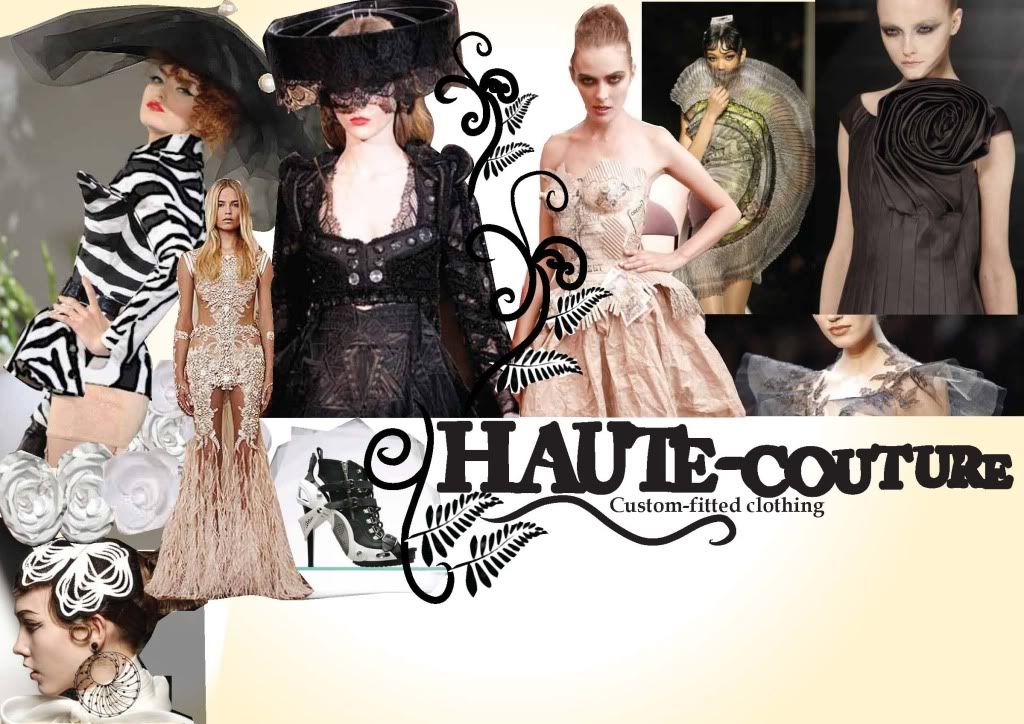 Above, is one of the first pages I had done using Illustrator, We were told to design a collage to advertise a certain brand. I decided to do Haute couture because I had an idea of what I wanted the theme, style and colour to be like.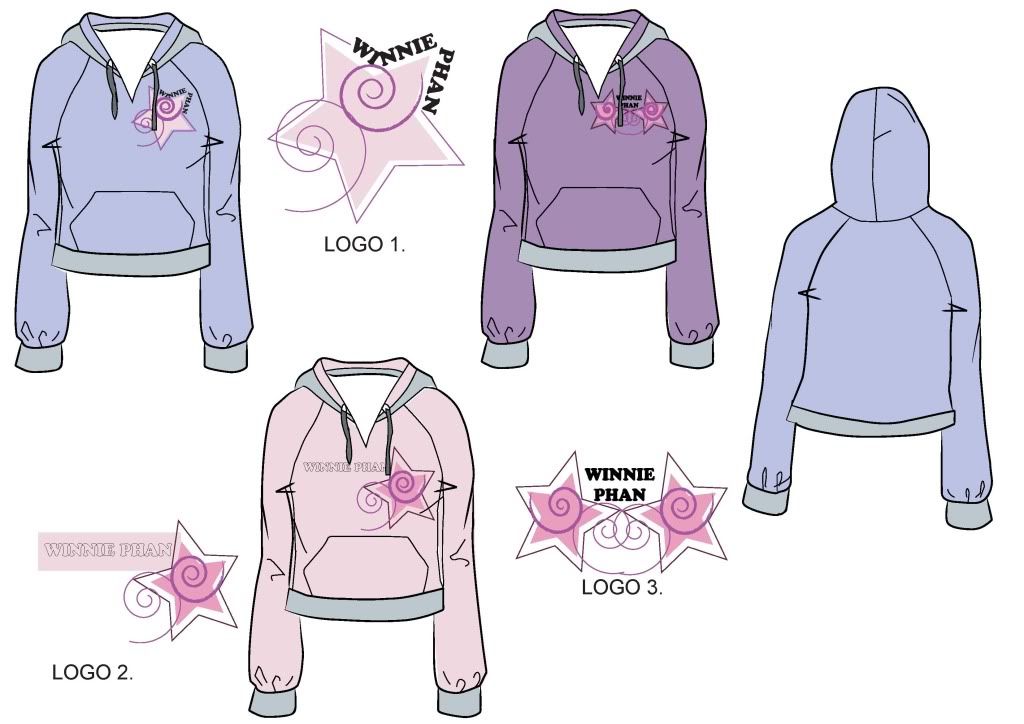 Above, we had to design our own logo and hood, I had used soft pastel colours for a girly theme and designed the hood to be loose but fitted for a casual look. I had designed three individual logo's with my favourite being logo 1.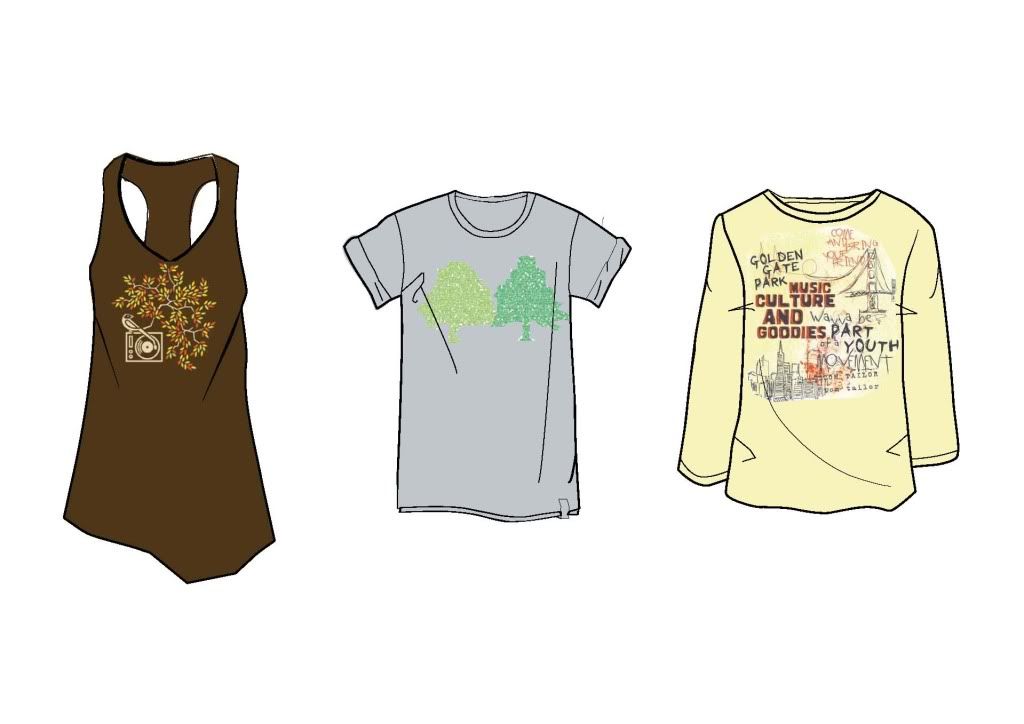 We then had to draw out three designs, first design is a tank top, second is a t-shirt with short sleeves and the third, a long sleeved top, these tops had to incorporate a logo design on each one.
Above is my own design on a Shirt front and back, as you can see it has two breast pockets, a classic straight point collar, concealed front fastenings, and a fitted bodice.